The stunning way to Boulemane
The trip from Fez to Taferdouste.
Boulemane market
From Dar7louyat to Boulemane, the genuine Morocco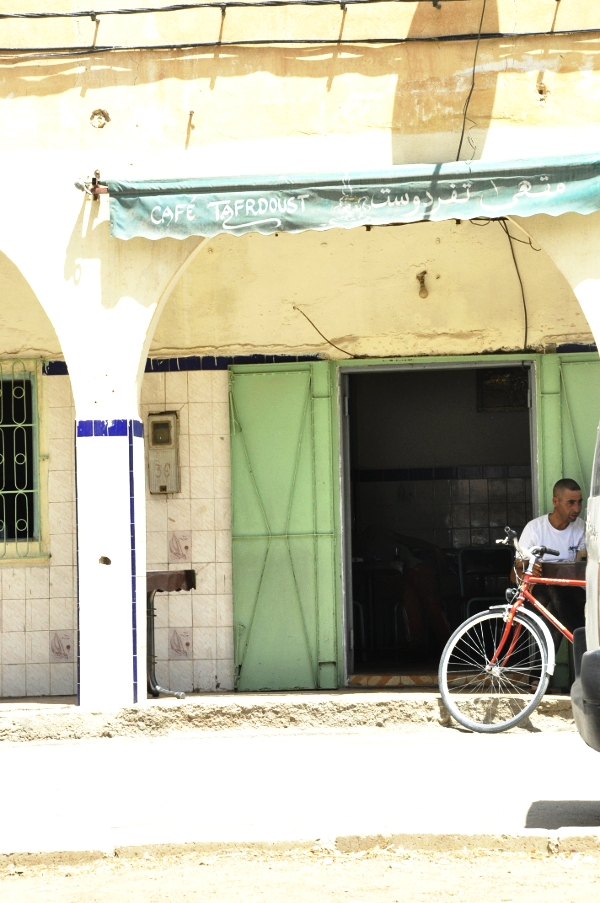 Boulemane grocery
Quiet country Moroccan life. A trip from Riad Dar7louyat
Approaching Taferdouste
Extraordinary colours of the Moroccan countryside
The oued Guigou (river) near Taferdouste
A healthy trip in the heart of the Moroccan nature.
The village of Taferdouste
The Berber "Machu Pichu ", a jewel of the Middle-Atlas.
Traditional door in Taferdouste
Traditional lock and painting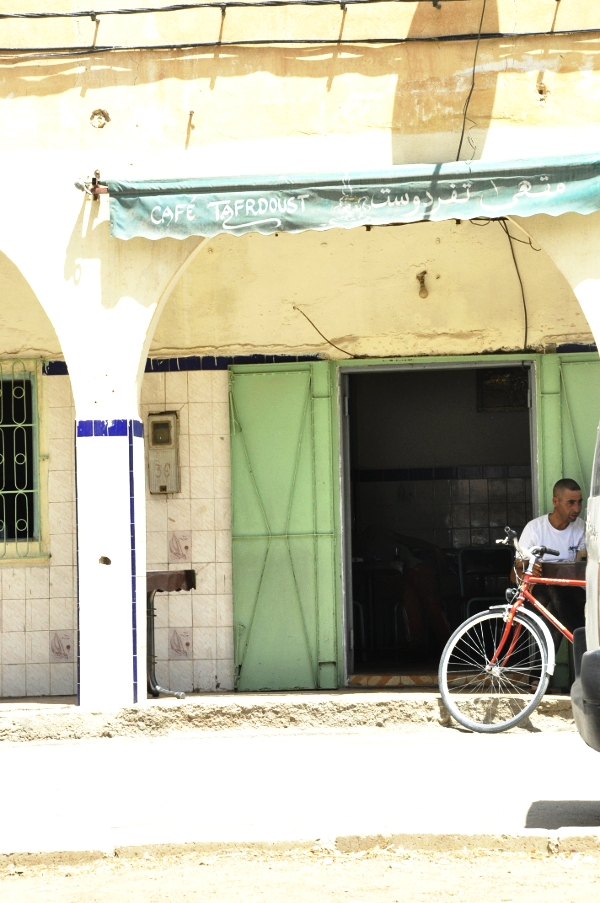 The magical provider of fragrances and flavours. Notre fournisseur de saveurs et de parfums. #thyme #mint #sage #sauge #thym #menthe #absinthe #wormwood
Cooking class #dar7louyat #cooking #cookingclass #tajine #epices #medina #fez #maroc #voyage #travel
Fontaine #dar7louyat #fontaine #patio #riad #fès #maroc #water #eau #mosaique #zellige #geometrie #etoile
#kitchendesign #tradition #cuisinemarocaine #cuisine #design #designcuisine #bleu #blue #cookingclass #vaisselle #plaisir #pleasure #d7l #Dar7louyat
#salledebain #tadelakt #hamam #hammam #sauna #bienetre #bienetreaunaturel #voyage #voyageursdumonde #fes #fez #fezmorocco #travel #decouverte #decorationinterieur #decoration #bathroom
In our bathrooms the guests can use the hammam buckets in the old way if they wish to. This allows the preservation of resources in water. Environment is also our concern. Dans nos salles de bains les invités peuvent utiliser les seaux à hammam, ce qui permet de préserver les ressources en eau. Nous sommes attentifs à la question environnementale. #waterresources #eau #ecologie #ecotourism #medina #fes #fez